Patiya Central Buddhist Monastery and Welfare Complex
"Patiya Central Buddhist Monastery and Welfare Complex" is an institution of practicing Buddhism, Buddhist philosophy and Buddhist culture and it is located in Patiya municipal headquarters of Chattogram district, Bangladesh.
---




Primary form of establishment:

In 1997, some devout persons residing in Patiya Municipal Headquarters took initiative to establish a monastery. Later, in 1999/2000 they bought 5227 Square Feet of land and built a monastery with a tin shed.

See More
---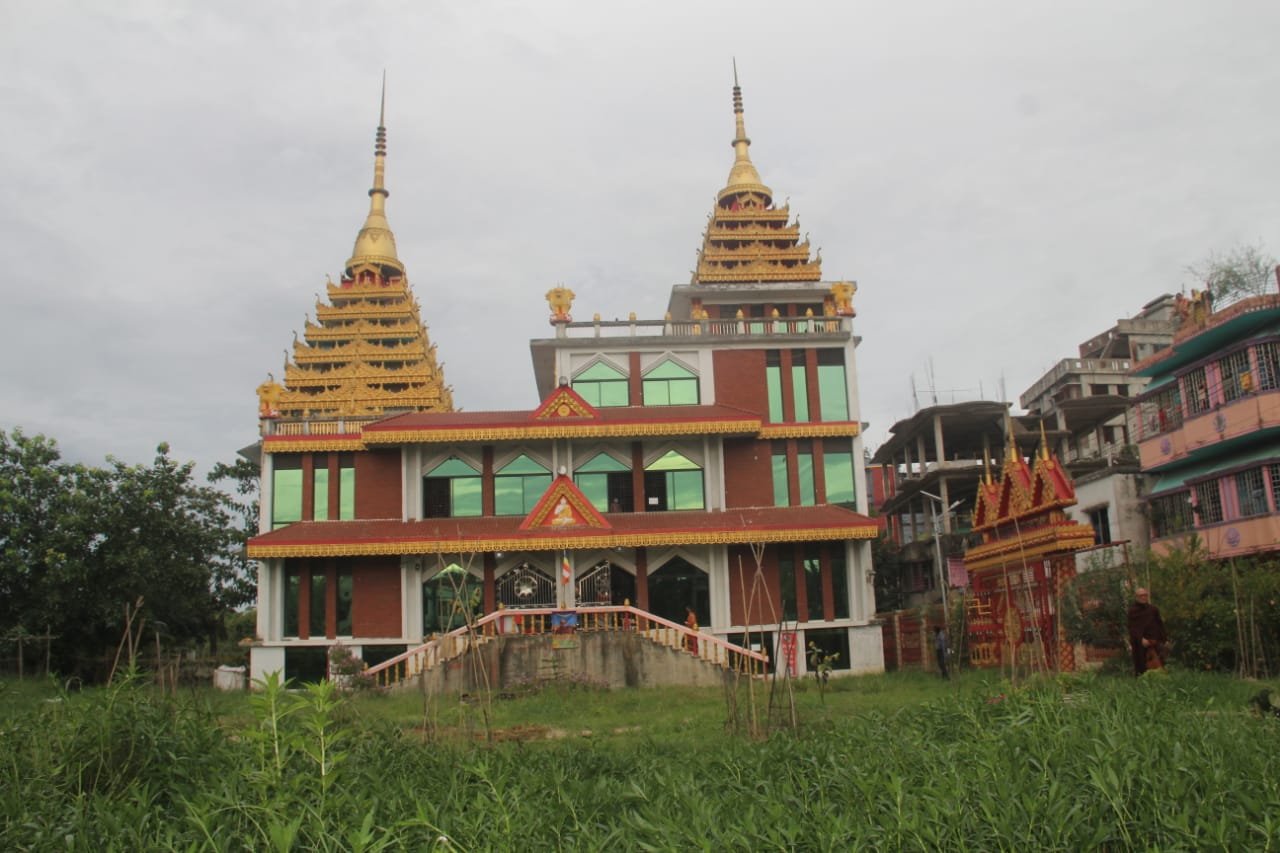 Full Form of the Monastery:

Due to the increase in the population of Buddhist in the city of Patiya Municipality area and the lack of space in Monastery, there was a great necessity to build multi-storied and modern building (Monastery). In 2000, under the initiation and management (direction) of Chief abbot Dr. Sanghapriya Thero, an aesthetic Buddhist monastery was built in Patiya Municipality with the help of donators from home and abroad to increase the area of land (space) which has now become a unique among the monasteries in Bangladesh.

See More
A short biography of Dr. Sanghapriya Mahathero
Dr. Sanghapriya Mahathero is an extraordinary Buddhist monk who lives an ordinary life. At the time of youth he has voluntarily accepted the great vow of renunciation by restraining all material desires and remoteness of life. Attracted to the religion of the Buddha, he devoted his life to self-liberation and benevolence. Buddhist society has benefited from his contact, many orphans have received shelter, many destitute people have received various services, and poor students have received free education. Many admirers at home and abroad have been impressed by his simplicity, generosity and sublime sermons and have revered him wholeheartedly. See More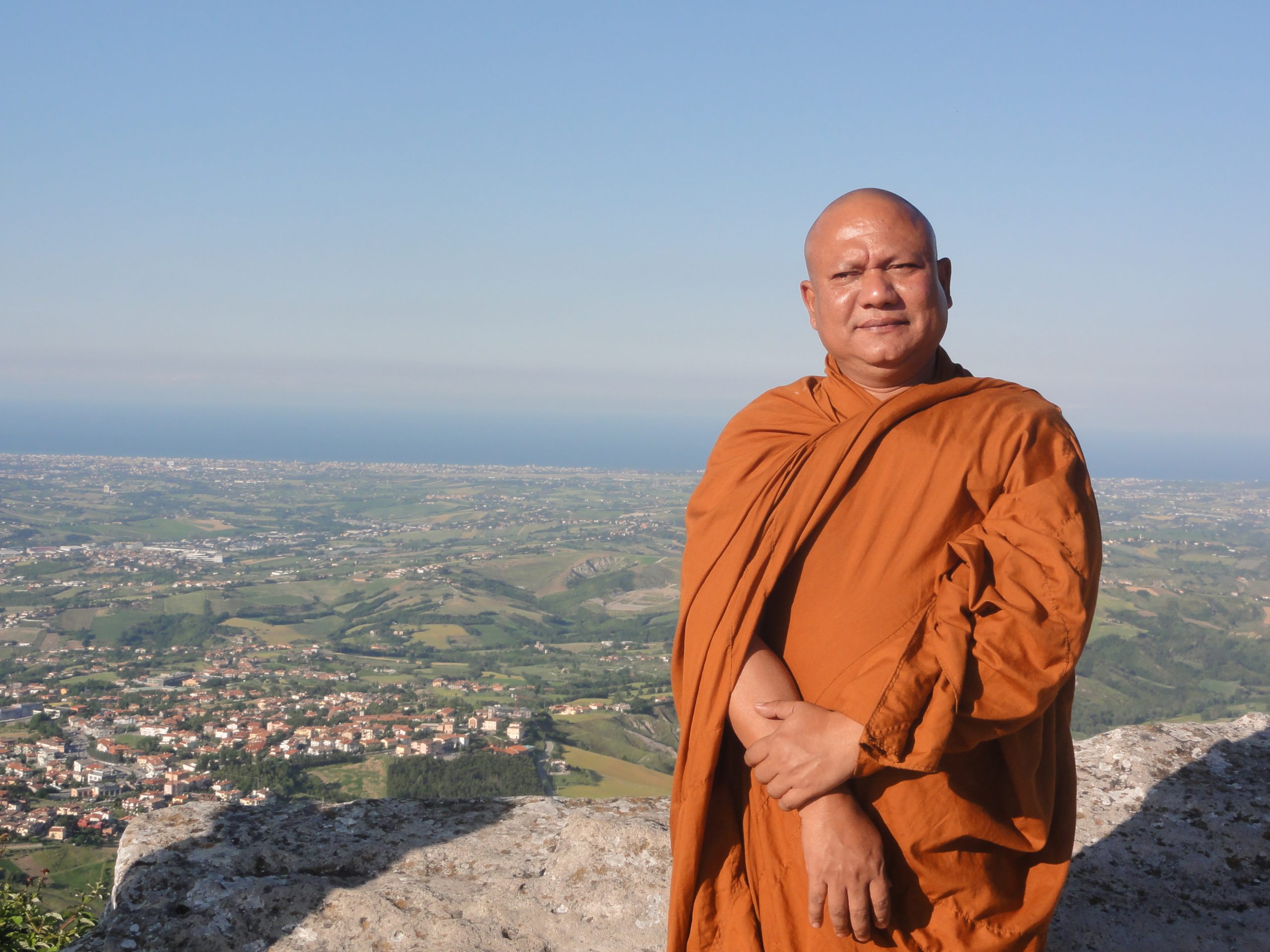 ---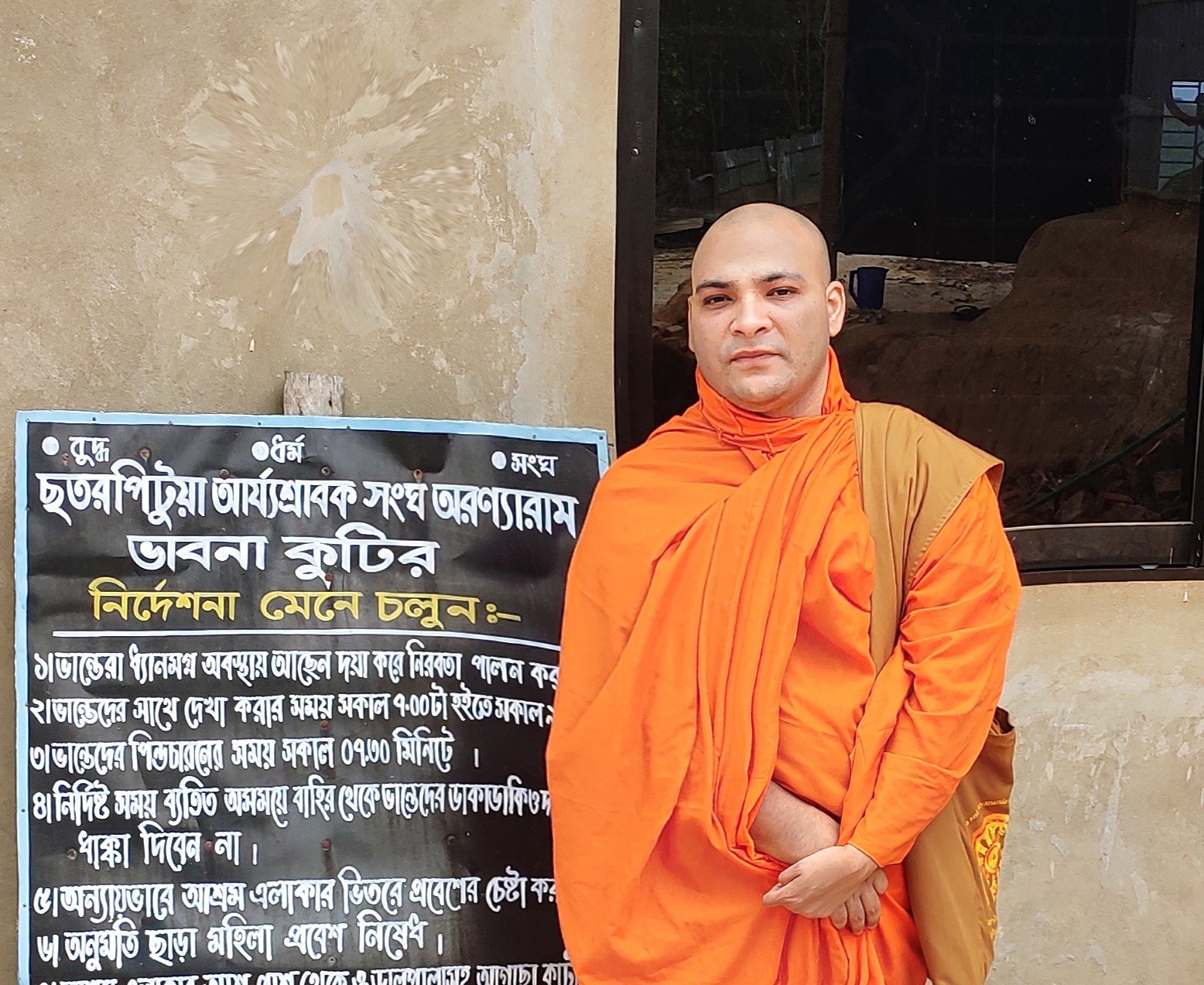 Buddha Shabak Bhikkhu

Every human being has the hand of some great person behind growing up. Similarly, the contribution of Buddha Shabak Bhikkhu's maternal uncle revered late Priyashil Mahathero (Prominent Buddhist Monk) is very memerable in the struggle for the life of him. He was born in the traditional village of Kalauzan under Lohagara upazila, Chattogram, Bangladesh. His parents are Sunil Kanti Barua & Suva Rani Barua. When his father passed away at the age of 10, there was none to take the helm of his family. Then his revered maternal uncle brought him to Hasimpur Sunandaram Bihar (Buddhist Monastery) and admitted him to the school. After passing class 5, his revered uncle brought him to his own monastery. See More
---
Patiya Central Buddhist Monastery & Welfare Complex is an institution of practicing Buddhist culture, tradition and civilization.
To establish a meditation center to promote meditation and a preaching center to preach the people.
To establish a religious educational center to teach about Buddhism to the children of the Buddhist society.
To establish general education, an education center is established where any payment is not needed for the children of all religions especially who are orphan, needy and backward and try to provide them all educational instruments without money.
To establish a library for full time study about religion, history, culture and science etc.
To establish a Monk's training center because there is no any Monk's training center at all for which we have to suffer a lot.
---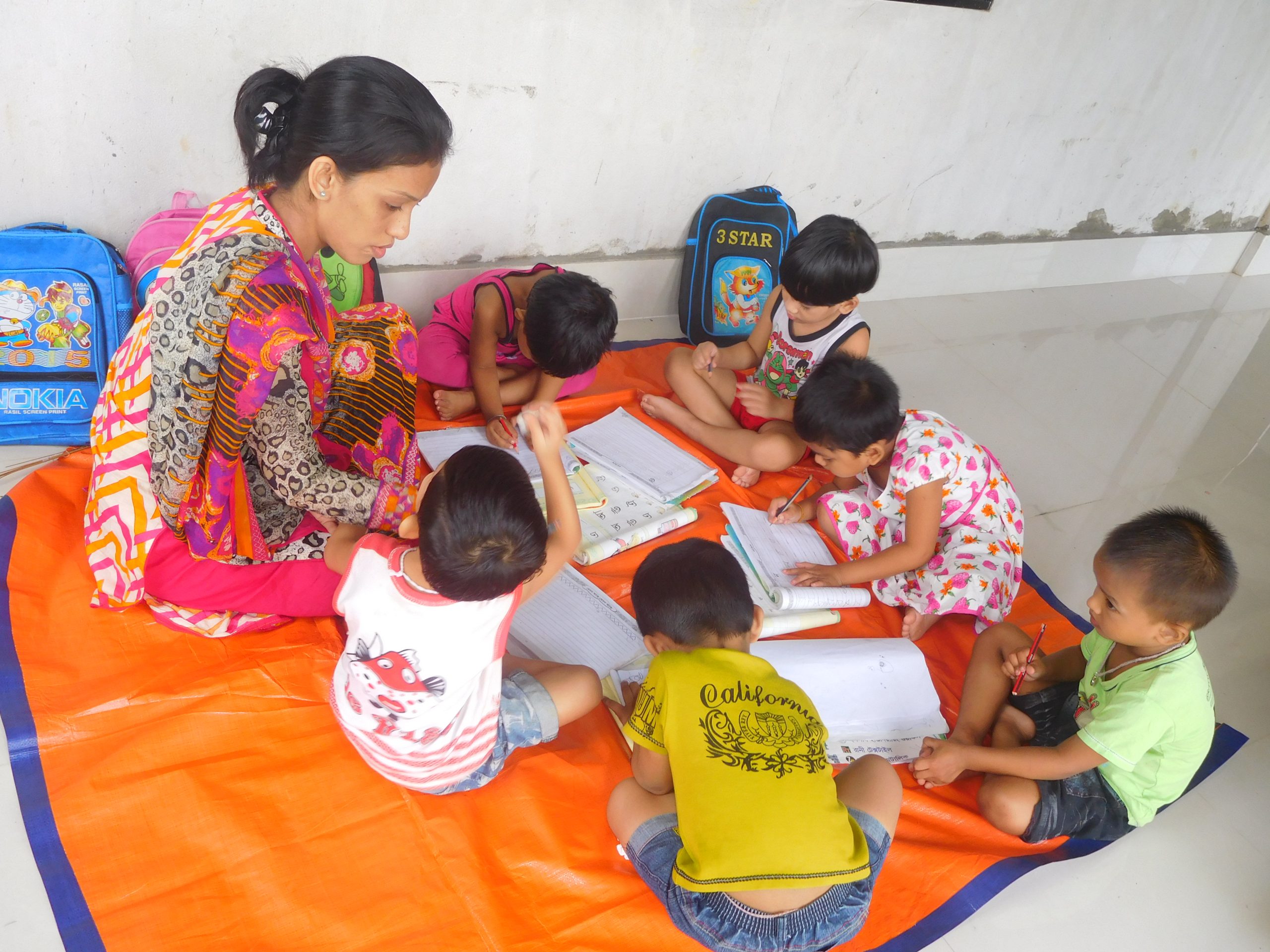 Nalanda general educational class

To teach about Buddhism to the children of the Buddhist culture, tradition and society.
To teach general subjects (national curriculum books) without any payment for the children of all religions who are orphan, needy and backward and to provide them all educational instruments without money)